EXPERIENCE
ABOUT THE FILM
Felix Baker, who is a former United States Marine and Law Enforcement Officer returns to Los Santos to meet his friends, unaware of the troubles he will face sooner than expected. Baker is caught by his past and new rivals show up.
Streaming soon on Baker+

Important people
Directed by: Fabian Siebecke
Written by: Don Erikson
Starring: Derek Crowe, Trevor B. Nagle, Jason DeRoss, Sara Frankino, Gray Juli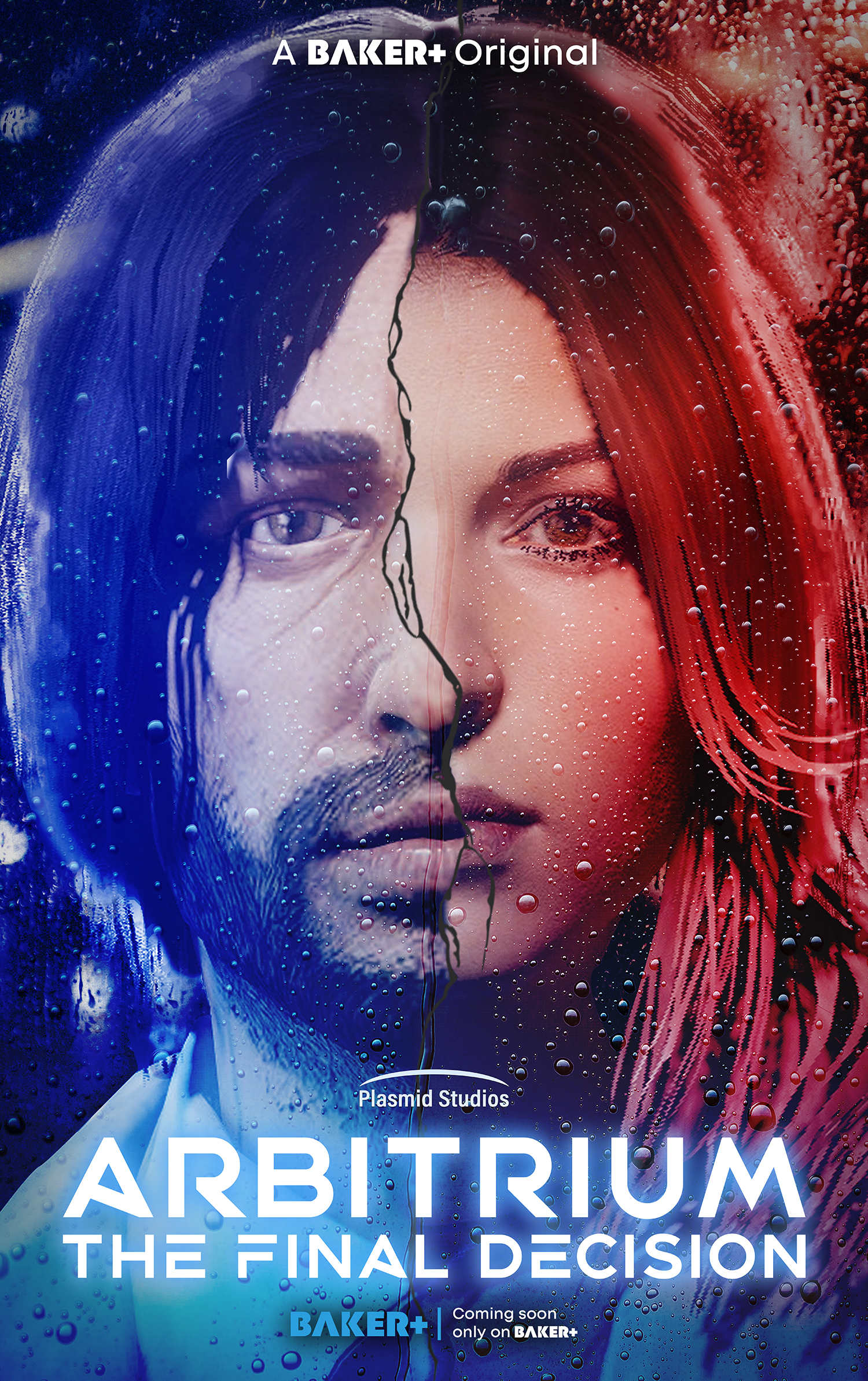 This movie is coming soon on Baker+
The Baker+ Original Arbitrium: The Final Decision will stream soon, only on Baker+. To stay updated with the production, please check out the IMDb page.
ON IMDb