EXPERIENCE
ABOUT THE FILM
Troubled with bills and debts he is unable to pay, Jake seeks help by shady people. His drug addiction does not help and gets him in further, legal trouble.
Not streaming yet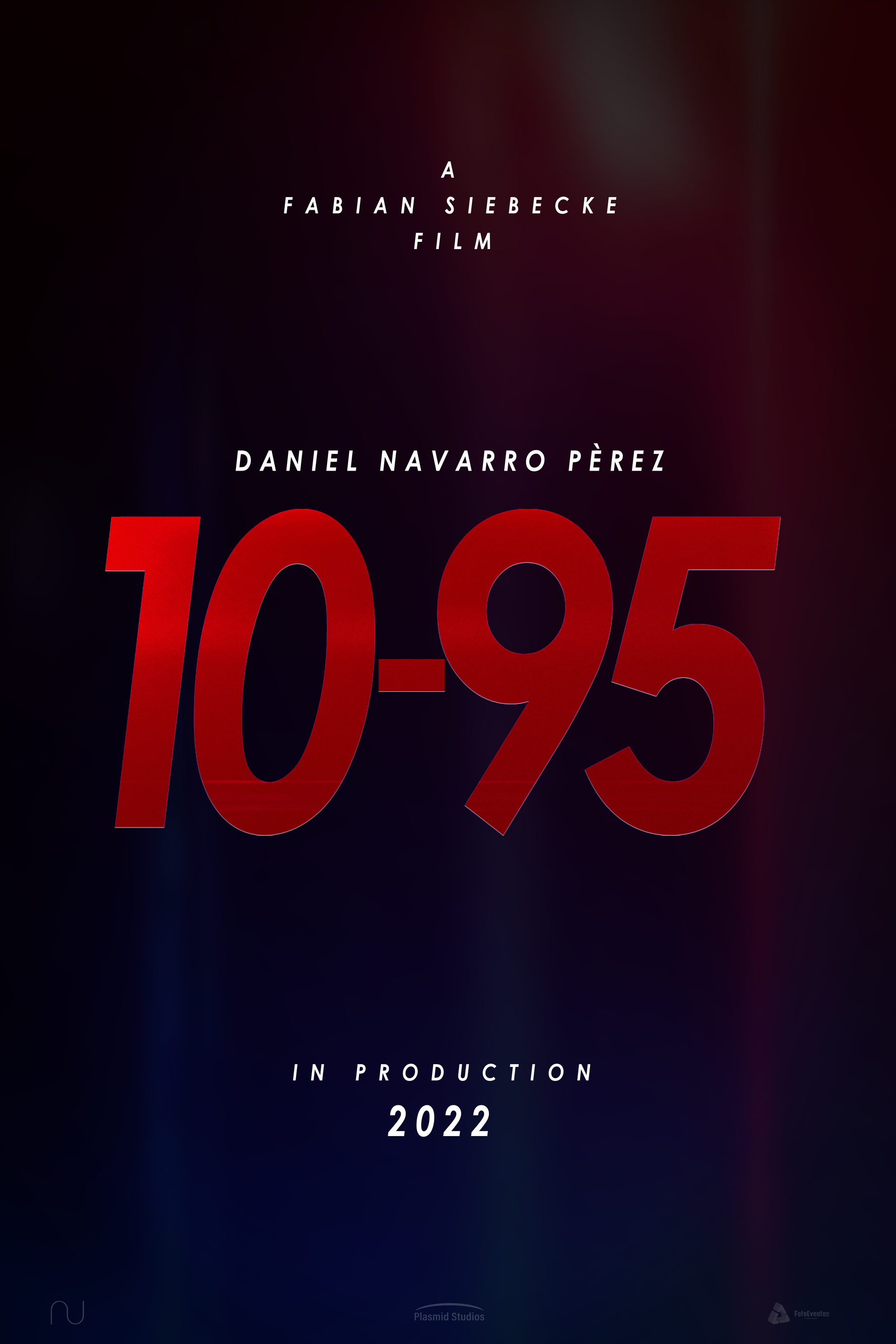 Take a seat, get a box of popcorn and enjoy the action-loaded ride!
10-95 will take you into the world of drug dealing, loan sharks and struggles to keep up with personal relationships. This movie tells the story through Jake's eyes and you will experience his life and problems.
ON IMDb